About The Wiki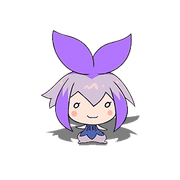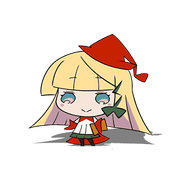 This site is an unofficial wiki for Age of Ishtaria by Silicon Studio.
Want to help contribute? We recommend you read the Manual of Style.
You can read more about this site and its policies. Please abide by these policies in addition to wikia's own.
Help • Community Central • Policy • Recent Changes • Housekeeping • Statistics • Admins
Get Started
Events
Ends in 2020 May 20 22:00 (10 PM) PDT!
---
News Notice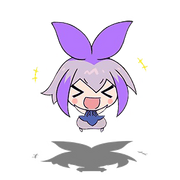 Expedition Packs
11 Unit Set Ishtarian Crowns ×5000 + New Unit Ticket x2 + Sali Sacks x2000 + Guaranteed or Higher 7★ New Unit
11 Unit Set Ishtarian Crowns ×3000 + New Unit Ticket x1 + Sali Sacks x1000
1 Unit Set Ishtarian Crowns ×300 + Sali Sacks x100
3 New Unit Tickets = A Guaranteed New 7★ Unit or Above
True Hero Packs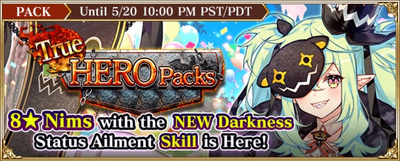 1 Unit Set Ishtarian Crowns ×300
3 New Unit Tickets = A Guaranteed New 7★ Unit or Above
Premium Packs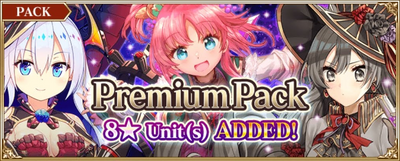 Fortress Frenzy
Build Two Decks (A and B)
Pick a Defense Spot, build a Defense Deck, set a trap on the selected Defense Spot
Attack the Enemy Defense Post and clear it fully (Until the waves run out)
Win by scoring more Siege Points (You get 100 per full clear of one base) or having Lower Takedown Turns when both teams have the same amount of Siege Points
Expedition Ishtaria!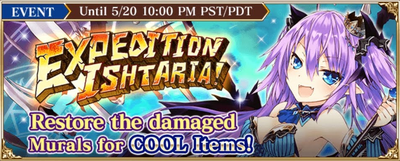 Restore the damaged Murals for COOL Items
There are 11 murals
Event Units DO STACK in this event
Missing Units
Content Ended:
Event(s):

An Ishtarian Story
Maze of Mysteries (March)
Packs:

Golden Week
Rising Moon
Artist
New to the Platinum Exchange:
Newly Tradable Units:
Other Changes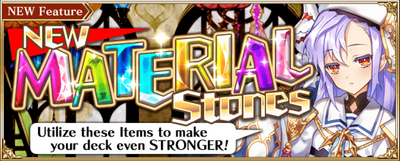 Material Stones Feature added!
'The Seven Deadly Sins - Vaingloria' has been added to the Trials of the Ages
Turn off/on Skill animation during Quests
A feature to sort and sell your units in the gift box
Quest Results Page improvement: 'Retry' and 'Next' buttons added.
Exchange Sort Feature: Sort by Newest or the Most Popular
Break Maxout Feature: break your units using S/M/L Spirit Gems at once
Gift Feature Improvement: claim up to 100 items at once
Evolving Maxout Feature: Evolve up to 5 Units at once
Skill Upgrades:
Reborn Tickets added: Exchange 6 for a Revival P7★ of your choice
7★ Francois, Phantasmic Chef, 7★ Claire, Dozing Under the Trees and 7★ Yako, Hina Doll Fox can now be Ascended (Evolved Up To +4)
New Skill Type: ALL ATKS. It is an Active Skill that has a chance to proc from MULTI, RUSH, MULTI & RUSH and SUPPORT attacks.
Community Poll
Latest Community Blogposts
Check out the most recent blogs here!
Download
Navigation
External Links
IRC Chat
Channel: #ageofishtaria@irc.rizon.net
Full Screen
Enable JavaScript to see the IRC chat interface.
Recent Wiki Activity
Community content is available under
CC-BY-SA
unless otherwise noted.